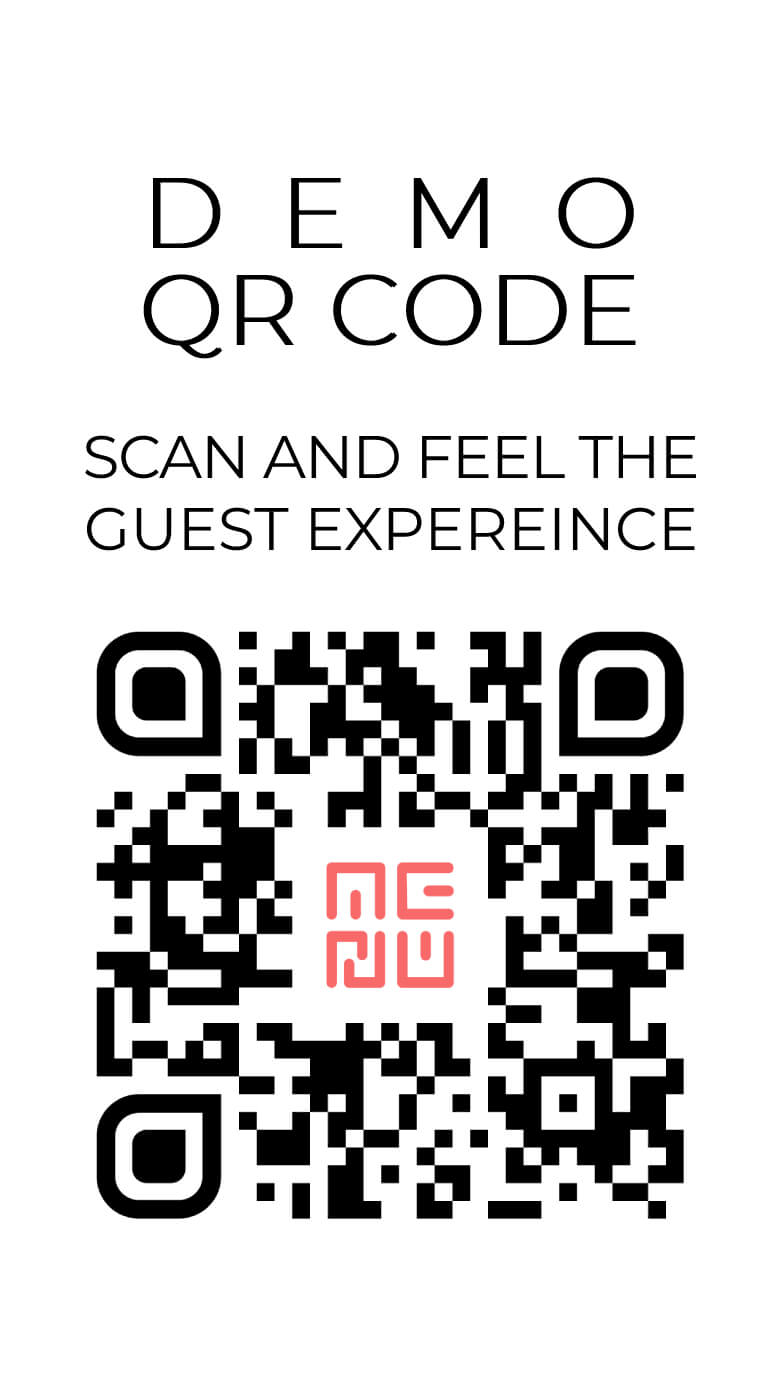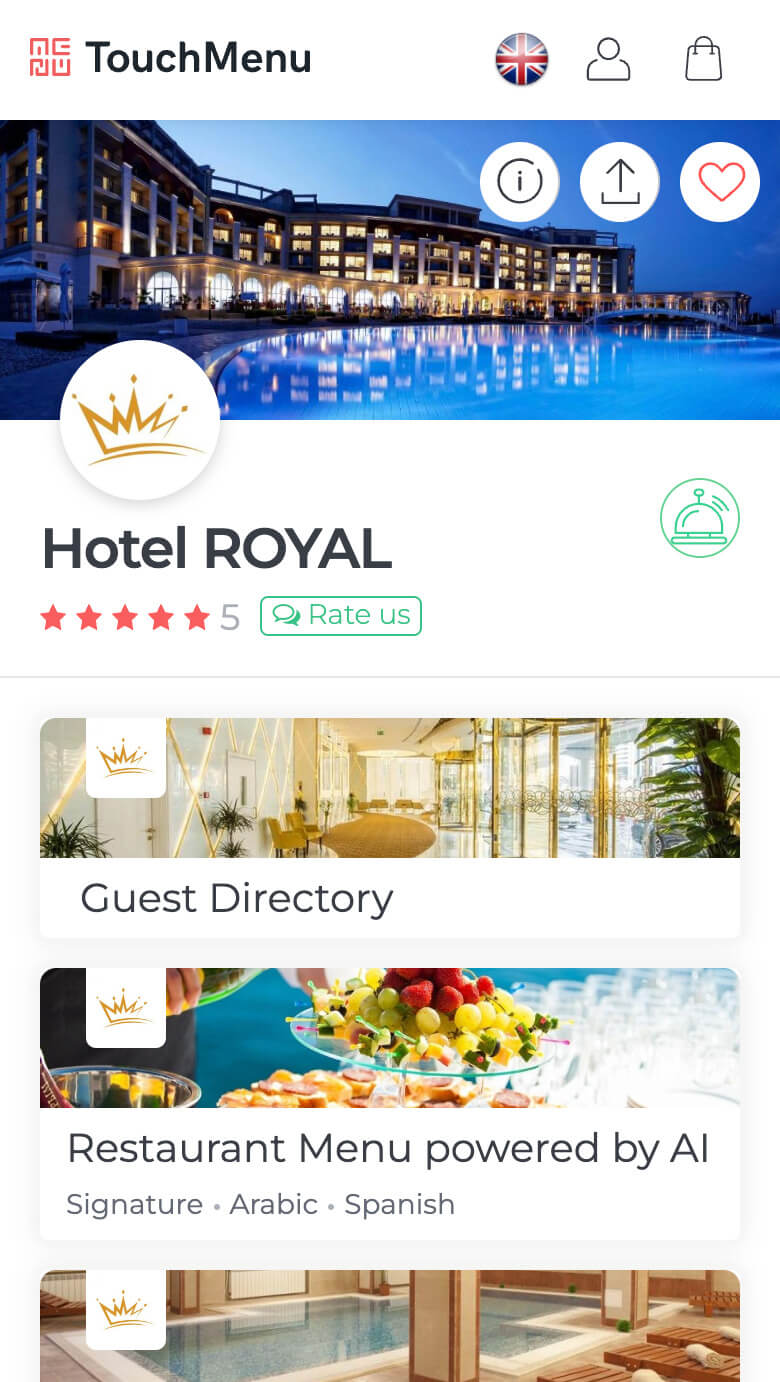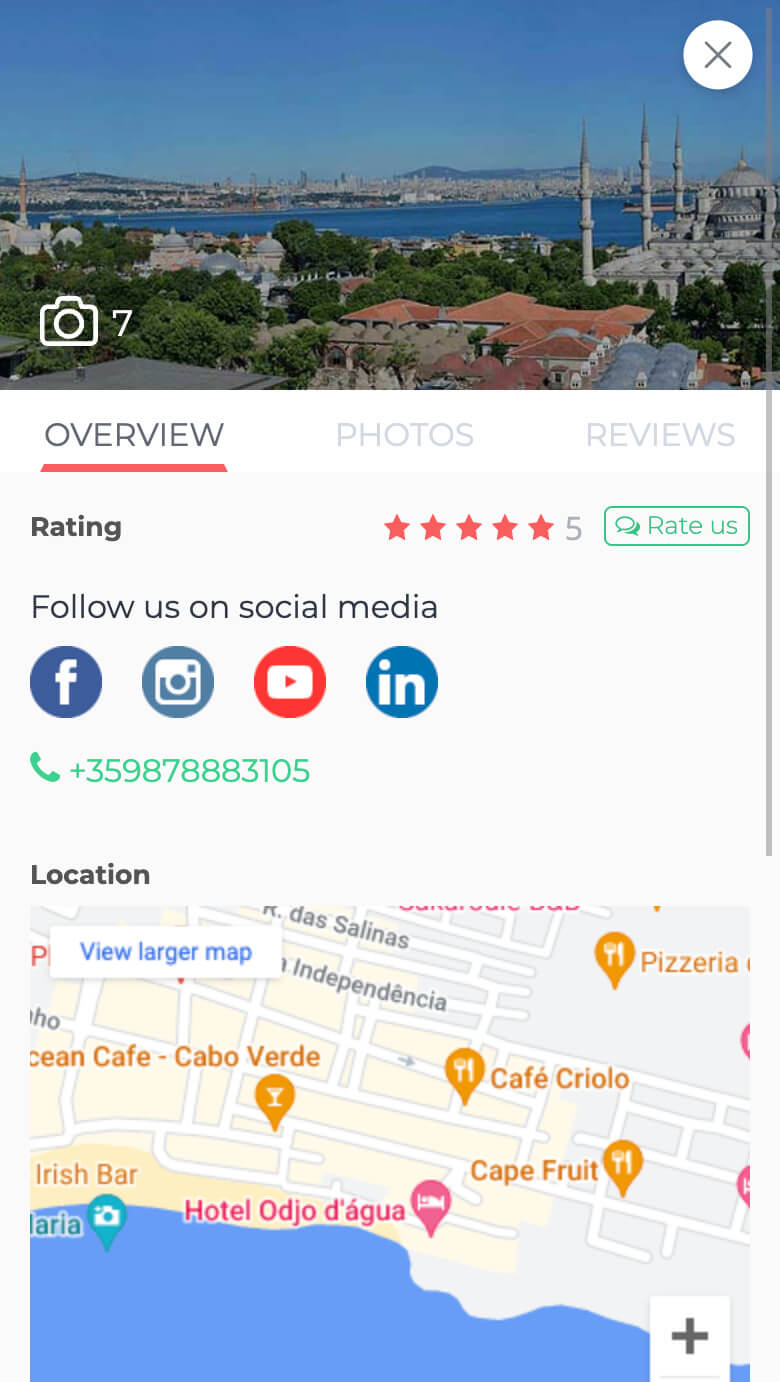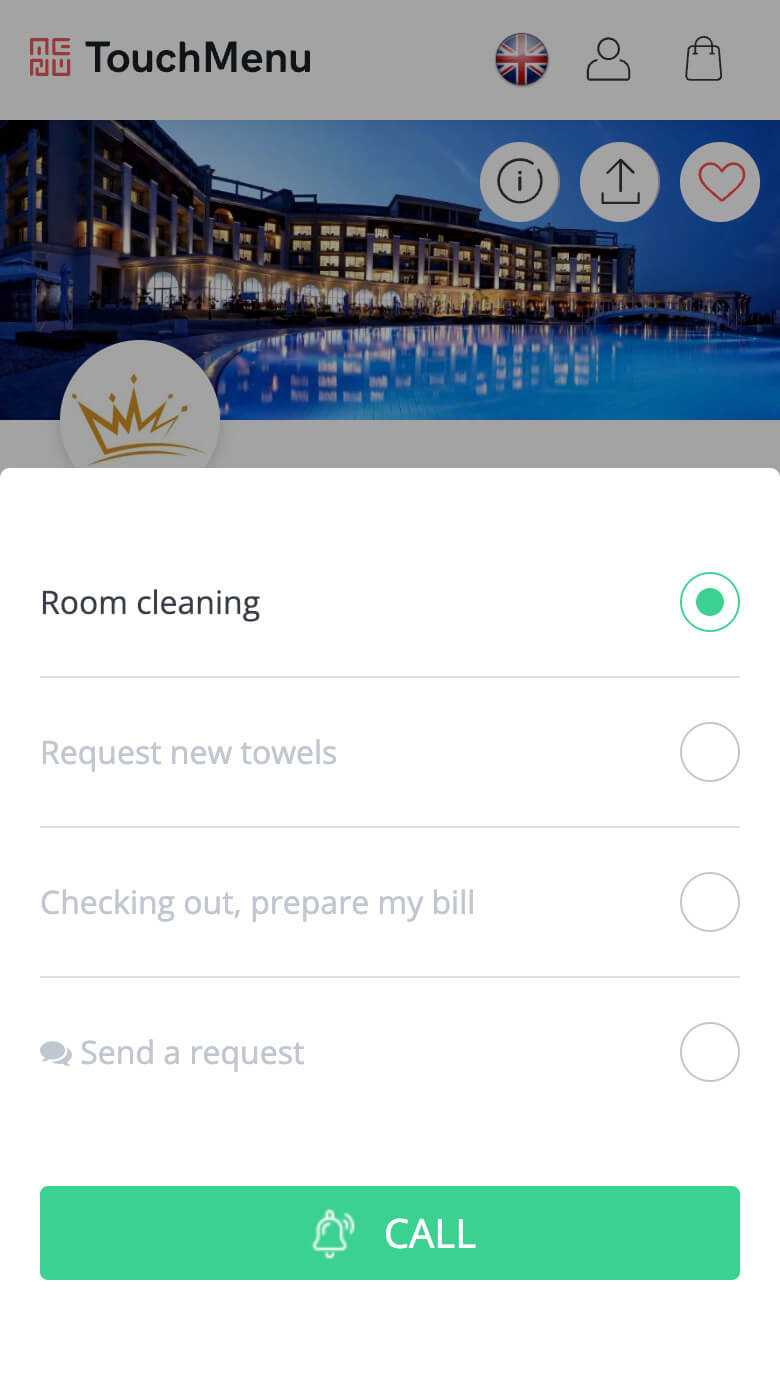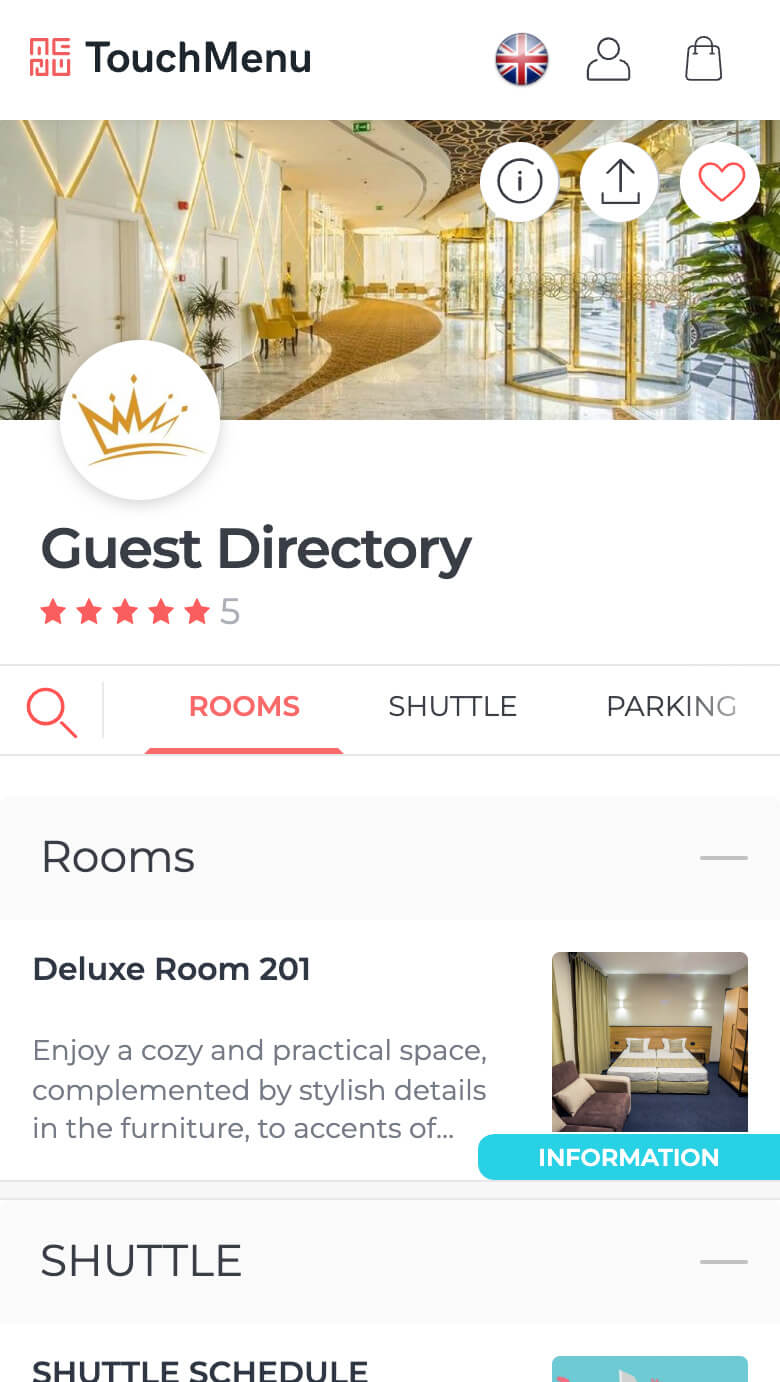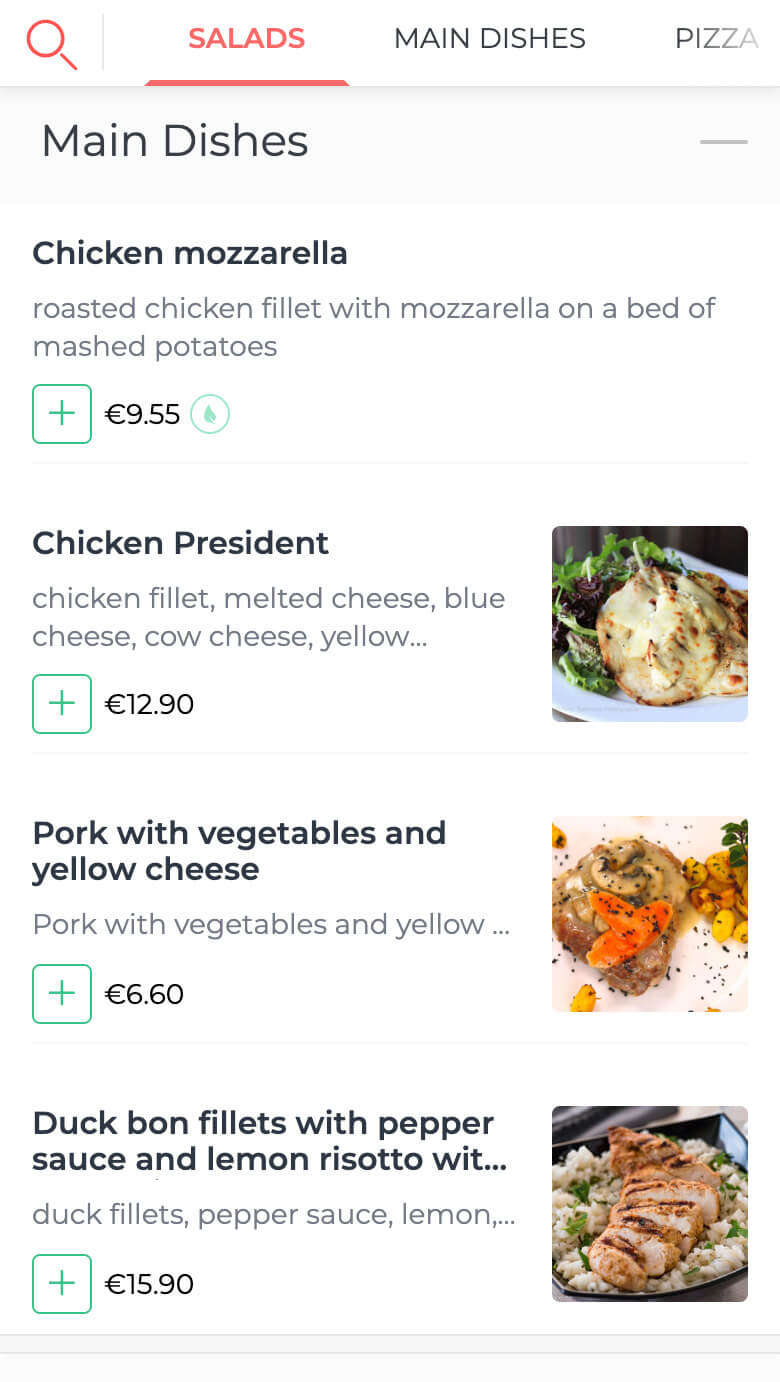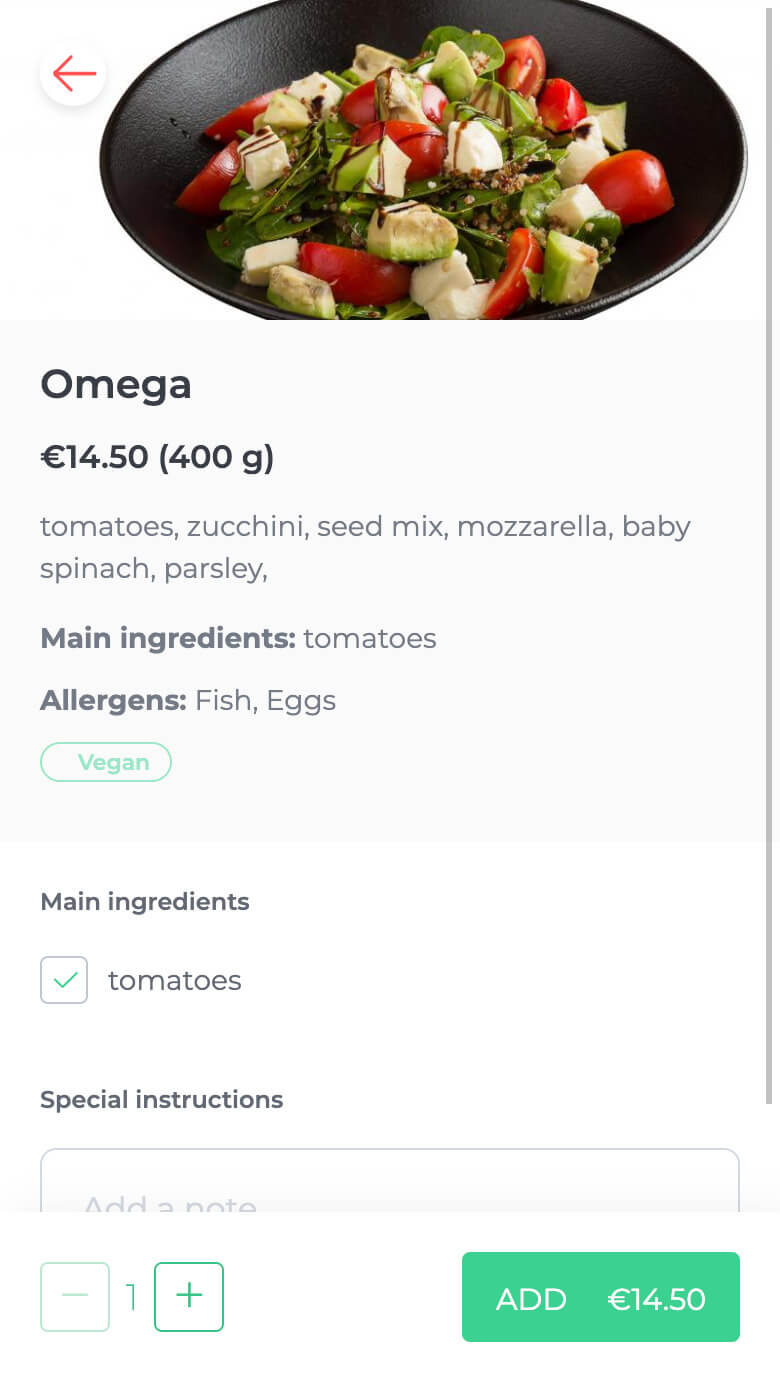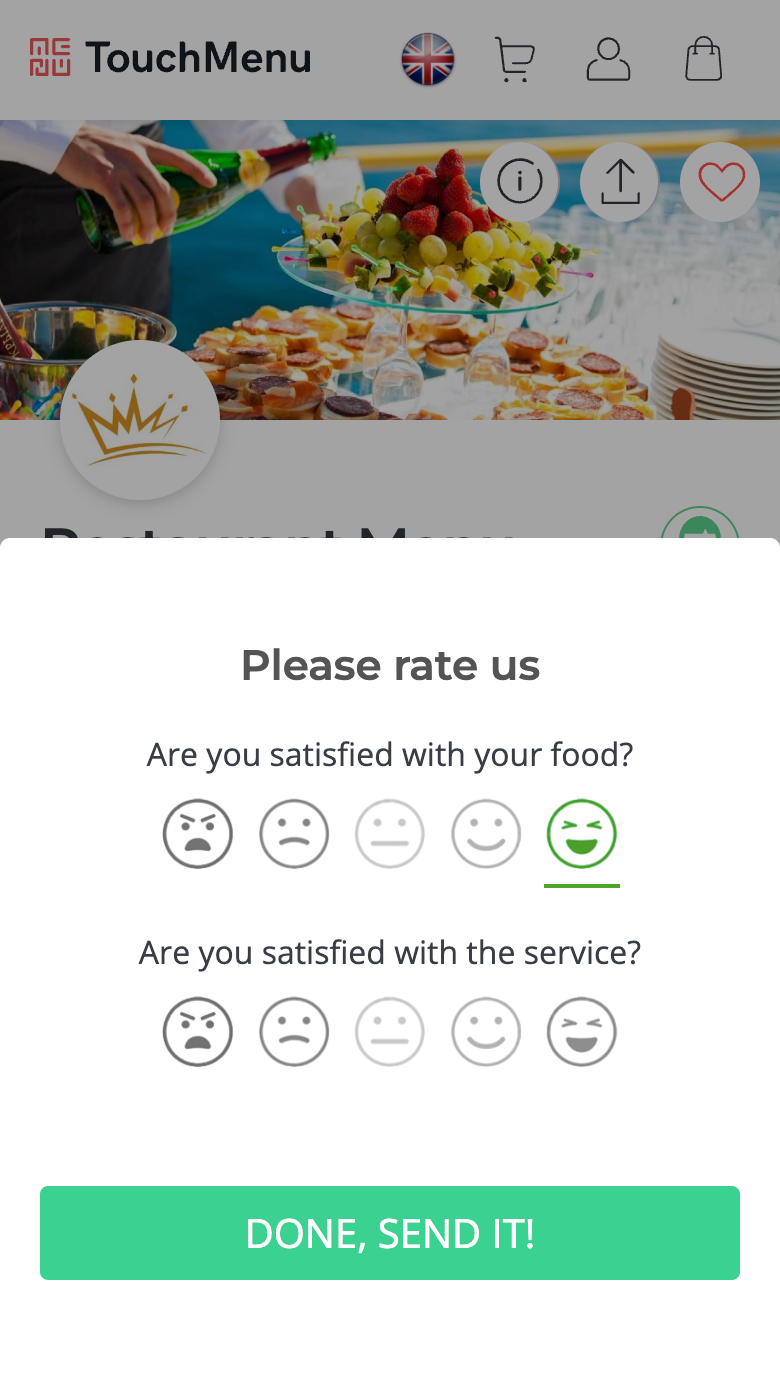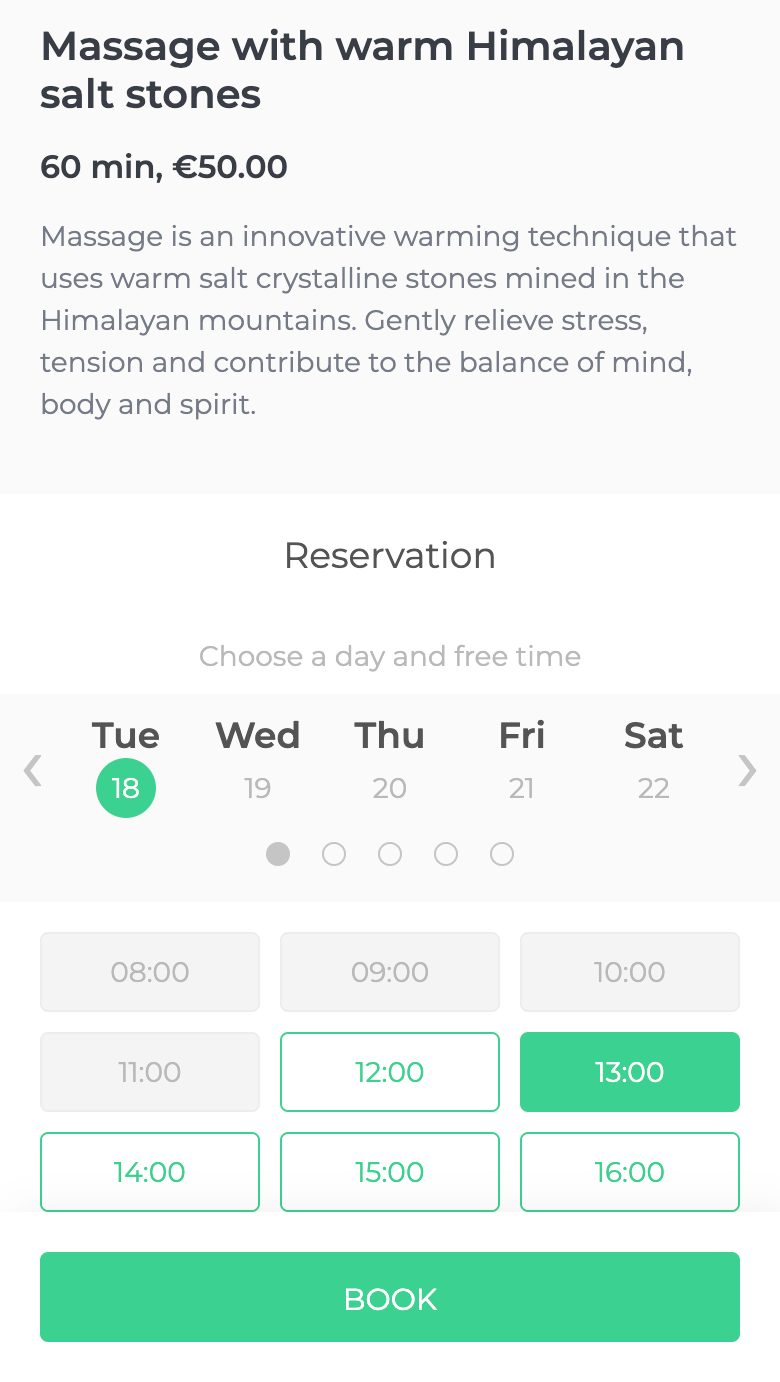 We help hospitality ecosystems make money and happy guests in a sustainable way using cutting-edge technology
All-in-one web-based platform, attracting your guests with a full set of services, accessible from any mobile device or tablet through a single QR code scan.
Why TouchMenu?
ONE QR code FOR managing ALL additional services and activities.
Boost RevPac powered by AI

Reduce operational costs

Improve guest satisfaction and hotel reputation

Optimize work processes and staff efficiency

Empower marketing performance

Be sustainable and reduce carbon footprint

5-minute support standard
Our Services
SUCCESSFULLY INSTALLED IN OVER 10,000 HOTEL ROOMS WORLDWIDE
We've bridged the gap between hotels and guests
Request a demo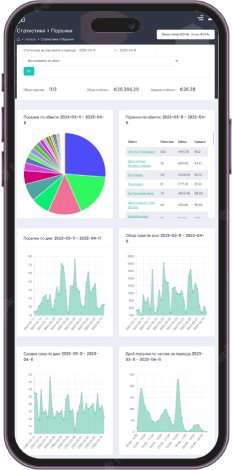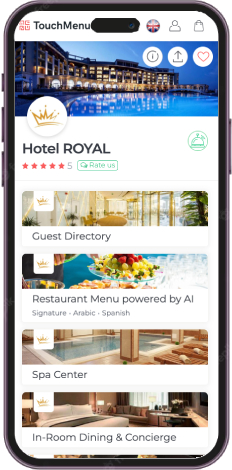 Features that will make you money and improve guest satisfaction
TouchMenu is a web-based powerful suite that grants immediate access to a set of services and activities through the guest's own smartphones or tablets. The digital platform enables the communication throughout the whole guest journey, as well pre- & in-stay instant bookings and direct orders.
The Virtual Concierge enhances the user experience so that you focus on optimizing your resources and multiplying the profit of your businesses.
Trust is built with consistency
TRUSTED BY FORWARD-THINKING HOSPITALITY PROFESSIONALS AROUND THE WORLD
LET'S FIND TOGETHER THE SYNERGY BETWEEN EXCEPTIONAL INNOVATION AND HIGHLY PERSONALIZED SERVICE
Get TouchMenu customized for your property and see it in action!
Request a demo