I've been in the restaurant business for more than 15 years. In recent years, considering the overall state of our economy, the business has also been experiencing challenges. It appears that to succeed in this market and see a good profit, you need to be different, to be interesting and to gain customers not only with an attractive pricelist, but also intriguing ideas. The TouchMenu system was just what we needed at this time.
First of all, it is interesting for all our guests because it is different... Second, the business today is such that our customers have defined preferences and new technologies continues to enter the market. There is also something else, which is very important - the system helped us optimize our work, our oder execution became quicker, we cleared the errors, which in turn increased our profits - the end goal for any business.
I recommend TouchMenu for everyone who instead of stomping the same ground, would prefer to evolve and be in line with latest technologies.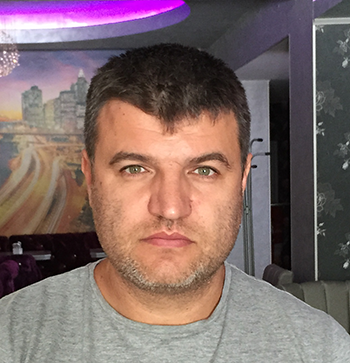 Marin Marinov
Owner, Coffee-club Cacao