Streamlining Room & Suite Services
Centralized hotel information and services in an easily accessible digital format simplify communication, promote convenience and cater to the traveler's needs.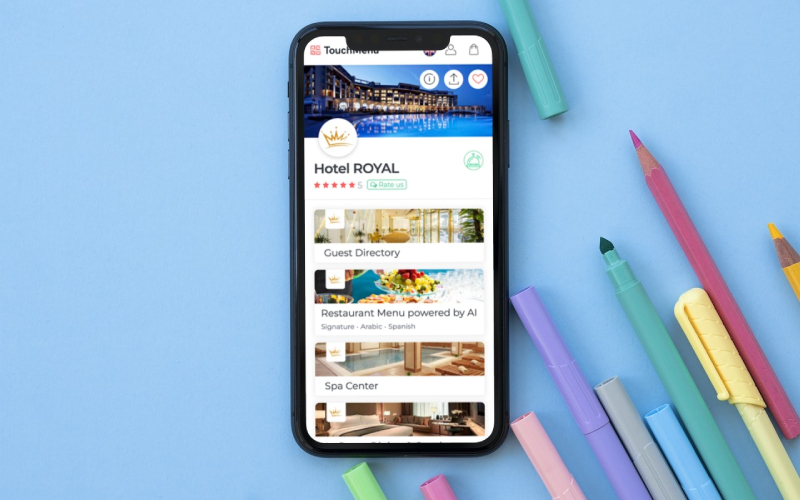 Branded Interface
Customizable appearance of the guest directory allows to align with hotel's branding, ensuring a consistent and engaging user experience.
Intuitive Navigation
Intuitive and user-friendly interface ensures guests can easily navigate through hotel information and services, enhancing satisfaction and comfort during their stay.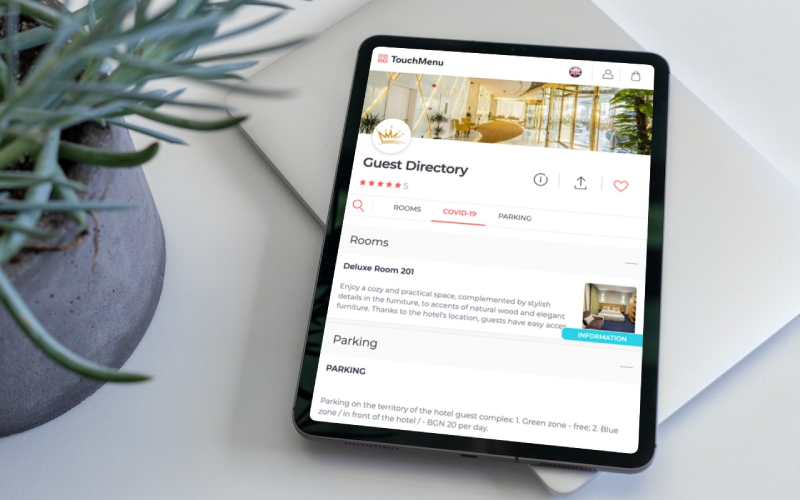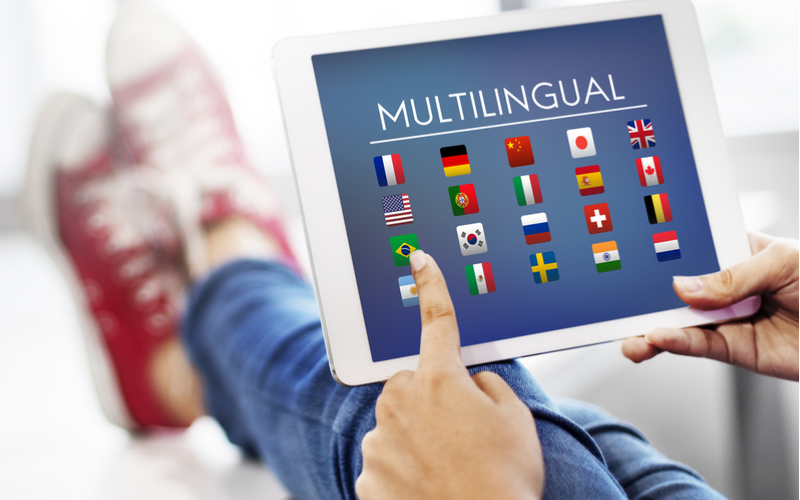 Multilingual Options
Providing content in multiple languages accommodates the diverse needs of international guests, ensuring clear communication and a more personalized experience.
Up-to-Date Information
All needed information, schedules of on-site dining and entertainment venues in one digital ecosystem just a few taps from any guest smartphone or tablet.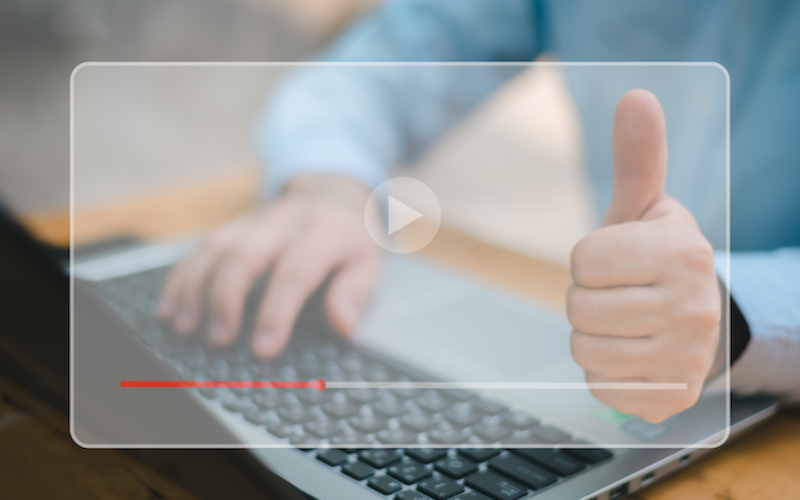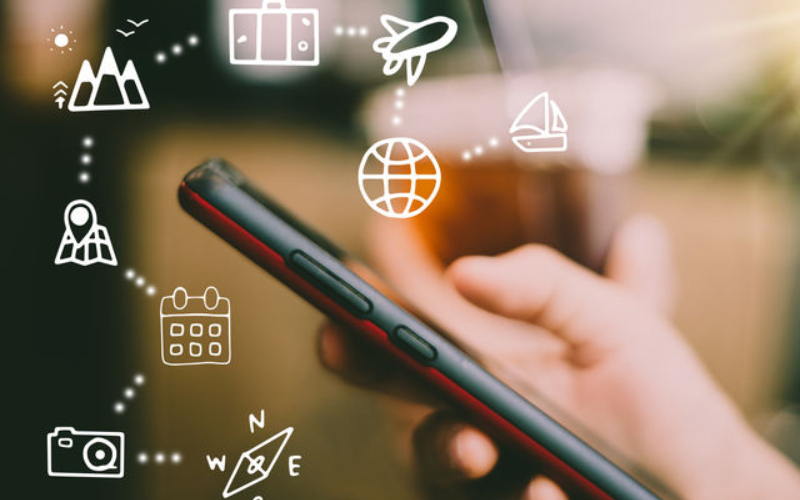 Paperless Guest Experience
A digital guest directory makes room information folders obsolete, which saves on printing paper and contributes to environmental protection.
Trust is built with consistency
TRUSTED BY FORWARD-THINKING HOSPITALITY PROFESSIONALS AROUND THE WORLD
Unlock the Power of TouchMenu
Get TouchMenu customized for your property
EXCEPTIONAL INNOVATION MEETS PERSONALIZED SERVICE