In-House Integrations
Automate processes and save valuable time.
Streamlined Workflow
Integrating TouchMenu with existing PMS allows for a streamlined workflow, eliminating the need for manual data entry and reducing the risk of errors.
Real-Time Updates
PMS integrations provide real-time updates, ensuring that all the data is always up-to-date and accurate.
Increased Efficiency
By automating tasks such as inventory management and pricing updates, PMS integrations can increase operational efficiency and save valuable time.
Enhanced Guest Experience
PMS integrations enable to the guests a seamless booking experience – from search to payment.
Comprehensive Reporting
Analyzing various metrics through statistics and reporting tools, hospitality professionals can identify easily trends and make informed decisions to optimize business strategies.
TouchMenu is integrated directly or through partners with a wide range of PMS providers. The integrations team will work closely with you to ensure a seamless integration process and provide dedicated support throughout.
Get started today and take advantage over your competitors!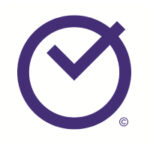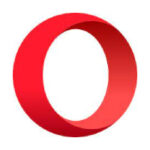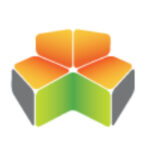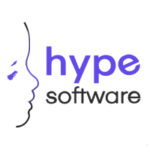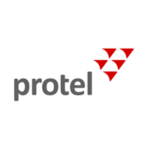 Seamless integration and secure payment processing
We partner with a variety of payment providers, including but not limited to Stripe, PayPal and more. Integrations are designed to be flexible and customizable, allowing you to choose the payment options that work best for your business.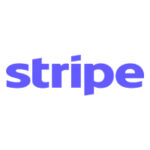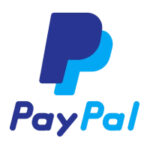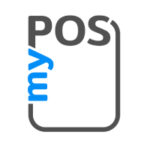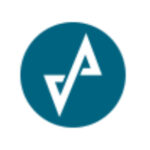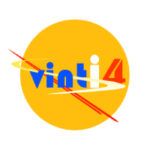 Get TouchMenu customized for your property
EXCEPTIONAL INNOVATION MEETS PERSONALIZED SERVICE