About us
TouchMenu Ltd is a technology company that improves the service in the restaurant and hotel industry through innovative business solutions. Offering a platform for creating and managing digital menus and service, our main goal is the overall digitalization of the business, improving service, reducing operating costs and increasing revenue.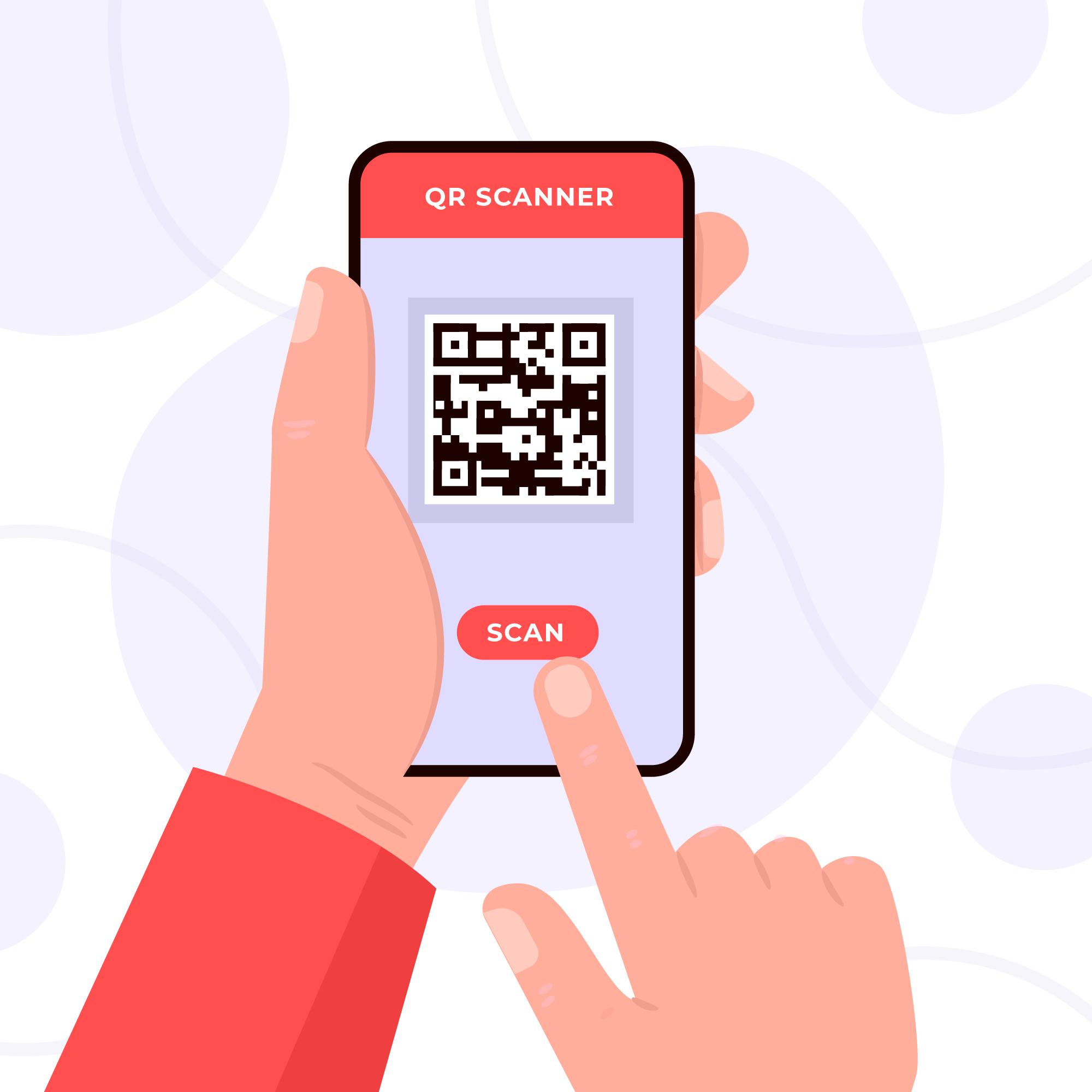 Customer feedback
Apart-hotel Kamelia, Pamporovo
2021-02-18
new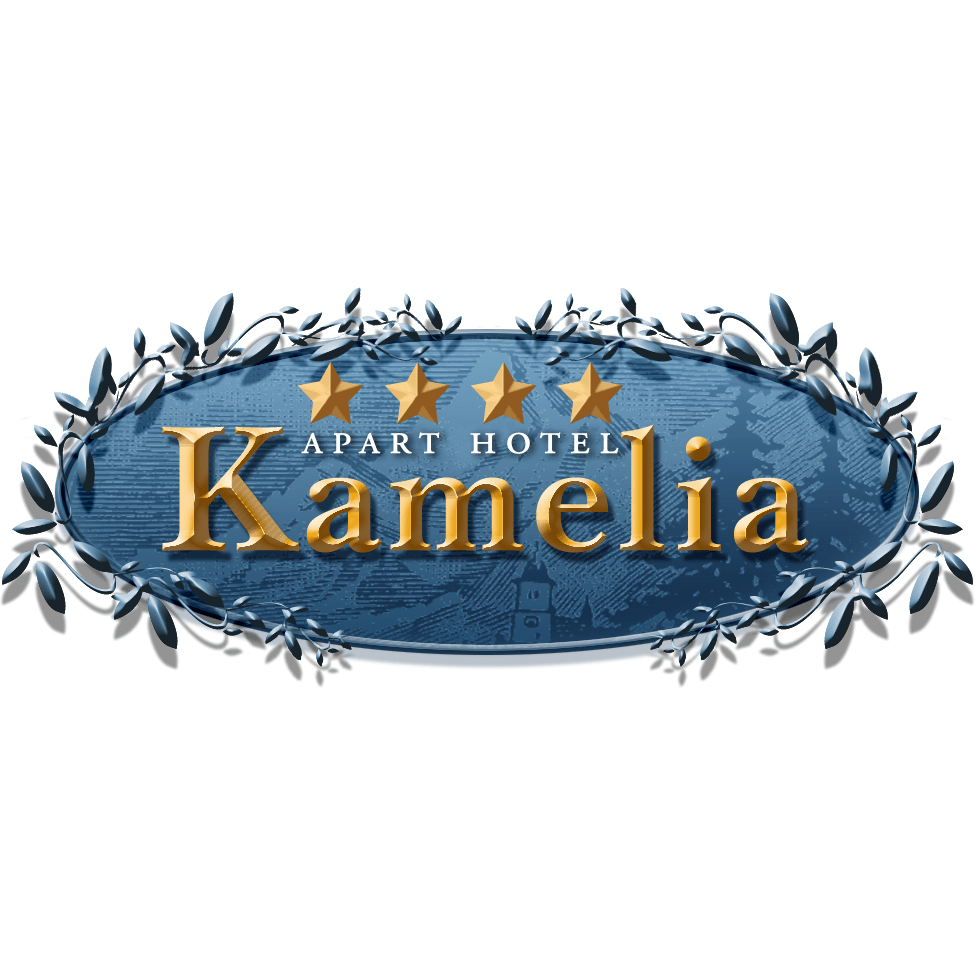 For us, TouchMenu has greatly improved the communication with customers, making our service much faster and efficient.